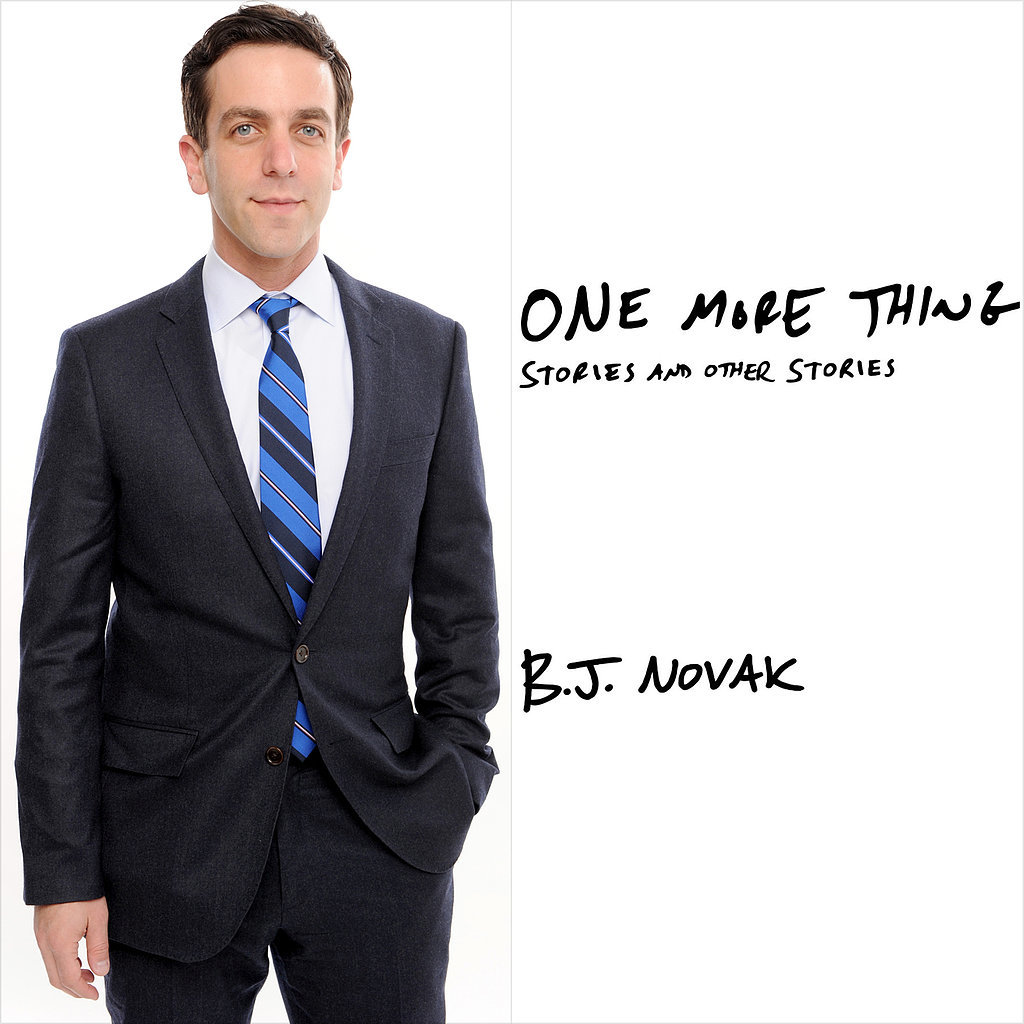 It's not a secret I am a huge fan of the Office (UK and US). It's one of the few sitcoms where I enjoy every episode and can watch it 203923982398 times.

A while back, I excitedly read Mindy Kaling's book (non-affiliate) as soon as it came out. I really enjoyed it and I would recommend it as a fun read. It can get a bit over the top with celeb references, but it's succeeds 100% at what it is trying to do. It's light.

So, when BJ Novak's One More Thing (non-affiliate) came out, I expected it to be along the lines of slightly more expanded twitter jokes. Cool to read, but ultimately I would barely remember it a day after reading them in quick succession.

I just finished it, and wow it was amazing! I shouldn't be so surprised, as BJ has written some of my favorite episodes of The Office (Threat Level Midnight, anyone?). While some stories are admittedly just easy joke setups, the longer chapters are on another level. To be honest, I woke up thinking about a particular story about cereal. So, yeah, I would definitely recommend it!

Do you often read books written by actors?